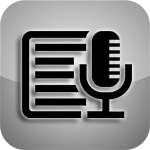 On-demand streaming
Click on any file to start listening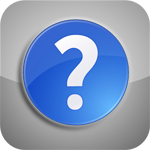 Help
If you accessed the player from a desktop computer (PC or Mac)
For the best experience, we recommend upgrading to the latest version of your Internet browser
If the stream is not audible, or doesn't start, please verify that you have the latest version of Adobe Flash plug-in installed.
The player is known to work on Windows, Mac OS and Linux, using Chrome, Firefox, Safari or Internet Explorer
If you accessed the player from a mobile device
If this station has a mobile app, we recommend installing and using it for the best experience
Since Adobe Flash is not supported on most mobile devices, you may not be able to listen to the audio stream; however, you can use most of the interactive features of the player
Privacy Policy
We may allow third-party companies to serve ads and/or collect certain anonymous information when you visit this website. These companies may use non-personally identifiable information (e.g., click stream information, browser type, time and date, subject of advertisements clicked or scrolled over) during your visits to this and other websites in order to provide advertisements about goods and services likely to be of greater interest to you. These companies typically use a cookie or third party web beacon to collect this information. To learn more about this behavioral advertising practice or to opt-out of this type of advertising, you can visit http://networkadvertising.org/choices.

News

Stocks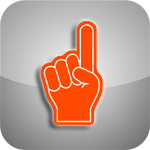 Sports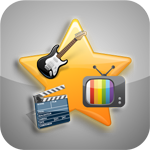 Entertainment

Weather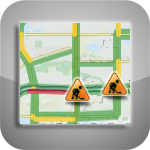 Traffic map

Flight tracker

Song lyrics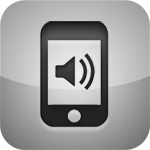 Send to mobile
Scan the QR code to send the player to your compatible mobile device.

If your mobile device doesn't have a QR scanning app, download a free one from your device's app store.




CIRRUS® BY SSI. WE BUILD IMMERSIVE MEDIA PLAYERS FOR TERRESTRIAL AND INTERNET RADIO STATIONS WORLDWIDE.
CLICK HERE TO GET STARTED WITH