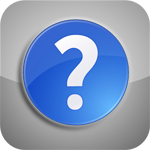 Help
If you accessed the player from a desktop computer (PC or Mac)
For the best experience, we recommend upgrading to the latest version of your Internet browser
If the stream is not audible, or doesn't start, please verify that you have the latest version of Adobe Flash plug-in installed.
The player is known to work on Windows, Mac OS and Linux, using Chrome, Firefox, Safari or Internet Explorer
If you accessed the player from a mobile device
If this station has a mobile app, we recommend installing and using it for the best experience
Since Adobe Flash is not supported on most mobile devices, you may not be able to listen to the audio stream; however, you can use most of the interactive features of the player

News

Stocks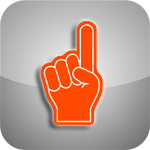 Sports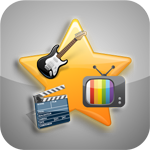 Entertainment

Weather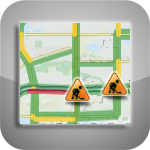 Traffic map

Flight tracker

Song request
Is there a particular song you'd like to have us play? Fill out & stay tuned!
Your email address will not be used for any other purpose.

Chat with other listeners
Loading chat, please wait....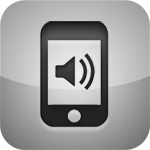 Send to mobile
Scan the QR code to send the player to your compatible mobile device.

If your mobile device doesn't have a QR scanning app, download a free one from your device's app store.

Are you still here?
Due to inactivity on the player, the stream will stop in
60 seconds
Click here to continue listening
The audio stream has been stopped due to inactivity on the player.
Click here to resume listening
This station's stream is not available at the moment due to airing restrictions. You can interact with most of the player features, but will not be able to hear the audio stream. Please check back later, or contact the station if you have questions.
CIRRUS® BY SSI. WE BUILD IMMERSIVE MEDIA PLAYERS FOR TERRESTRIAL AND INTERNET RADIO STATIONS WORLDWIDE.
CLICK HERE TO GET STARTED WITH